Casinos in Japan need Vegas Style Rules states Slot Machine Manufacturer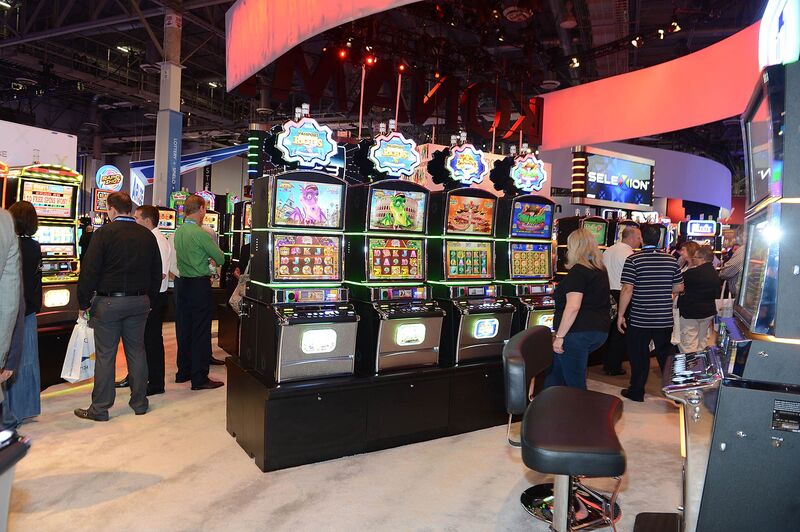 Konami Holdings is the Corporation that supplies many slot machines to many of the world's largest casinos, will be participating in Japan's gaming industry if the regulations are stated to be as strict as those that are set for Las Vegas.
The senior executive director of Konami, Satoshi Sakamoto stated that an industry that holds a good reputation will in fact attract many more Japanese patrons as well as turning those resorts into main destinations for events that do not have anything to do with gambling such as school reunions. While at the very same time it would not hurt Konami's licenses to operate in the state of Nevada as well as other gambling states within the United States.
MGM Resorts International, Wynn Resorts Ltd., as well as Las Vegas Sand Corporation are some of the companies that have made their interest known in constructing resorts within Japan if lawmakers pass a bill in this coming December in order to legalize casinos.  Legislators are currently due to vote on a second bill in order to decide on the actual number of resorts as well as locations, with the CLSA currently predicting that the industry could ultimately generate up to 25 billion dollars in annual revenue.  The very first of the casinos are predicted to be opening in the year 2023.
The Tokyo based company Konami whose customers include MGM as well as the Hard Rock Café International Inc., have more than 400 licenses within the United States, Europe, Singapore, South Africa, and Australia.  As well as selling slot machines, it signs agreements in order to share the profits from slot machines that are leased.  As of this past December, Konami holds licenses within 45 states within the United States.
The regulations that oversee casino operators within Nevada call for checks once per two years as well as an examination of the finances of all top executives as well as the spouses.
You might be also be interested in these articles