Is It A Slot Machine or A Horse Race? You Decide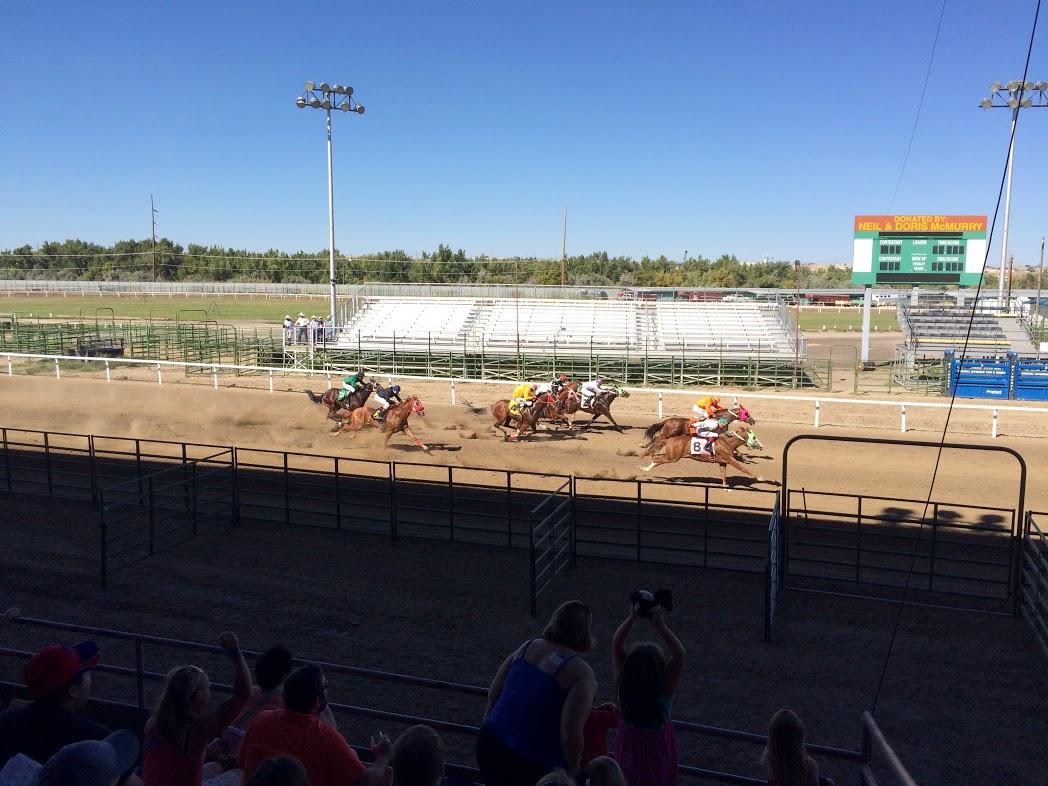 In Wyoming historical horse race machines will stay shut down for at least a few weeks or they could be shut down for even a few months.
These machines were legalized in Wyoming in the year of 2013, since this time they have brought in tens of millions of dollars for the horse race industry.  As well as generating millions in taxes that has gone to the state.  These horse race machines currently are at more than 12 locations throughout Wyoming.
But the September 23rd Wyoming Attorney General's Report reported that what is called the "bonus rounds" that can be found on most of the Horse Racing Machines relied mainly on chance not that of skill in order to produce an outcome.  Due to this fact, these machines have been found in violation of the 2013 law that originally legalized the historical horse racing machines in Wyoming.
On October 8th the Wyoming Commission, who are the ones who regulate Wyoming's gaming, issued an order that would suspend all horse race machine operations until the time as they have been brought into compliance.
During a meeting the committee heard from a representative of Race Tech, who is the vendor that originally wrote the software programming for these machines.  The company's representative stated that they would need approximately 12 to 15 weeks in order to write the necessary software update.
The President of Wyoming Horse Racing LLC, Eugene Joyce stated that it was going to be really tough.  She states that it will be tough not only on the stakeholders of the company but the employees, the counties as well as the cities, and the horsemen as well.  They will all take a financial hit.  She also stated that she did not know of any business that could stop operating for this period of time and still survive that kind of hit.
You might be also be interested in these articles